Si Habla Español
Hola in "Si Habla Español" children will be taught by an instructor fluent in Spanish.  Not only are they learning a different language, they are learning about a different culture as well.  Each child will explore different themes throughout the semester that will coincide with their current curriculum themes.
"Si Habla Español" will incorporate visual and physical activities which make learning a new language fun and engaging!  Each class will be age-appropriate and molded to that classrooms' level of language experience.
Music History
"Music History" is designed as an enrichment class to teach children about music, it's history and diverse music genres from classical to today's contemporary styles.  Its lessons allow for a fun, dynamic and dance-inviting environment that help bring teachers and children together in the name of music.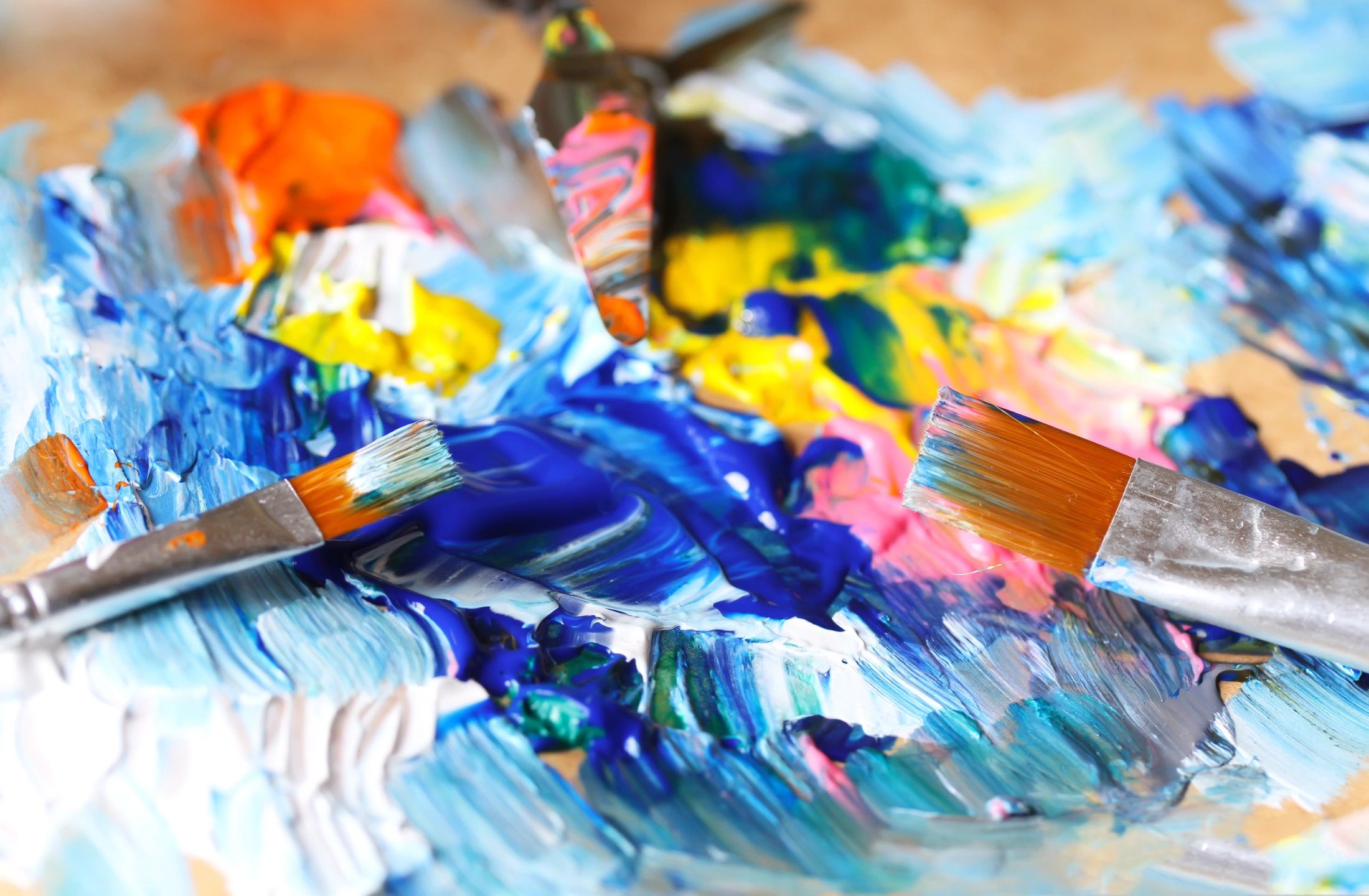 Little Picasso
Our "Little Picasso Kids" class encourages self-expression through hands on activities.  "Little Picasso Kids" will study various methods of art and different artists.  We use various mediums to encourage confidence and support your child's artistic potential.
Throughout the year, we will display the children's artwork in various locations throughout the school.  We will also host a gallery night showcasing the children's masterpieces at the end of the semester!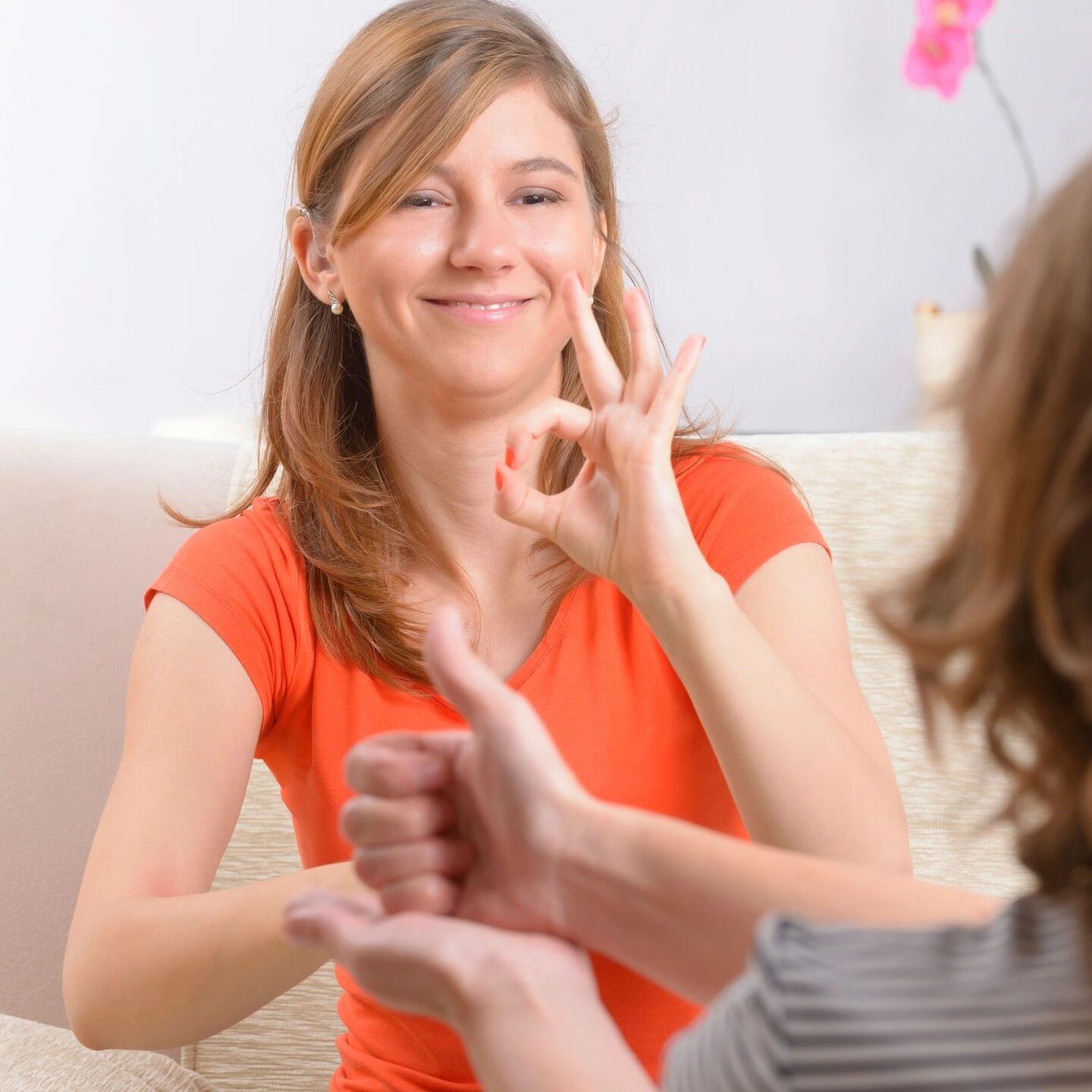 Talking Hands
"Talking Hands" is a fun learning experience that teaches basic American Sign Language. "Talking Hands" will help to reduce frustration in young children by giving them a means to express themselves before they know how to talk. 
Sign language is also very beneficial to older children, giving them skills promoting vocabulary expansion of the spoken word.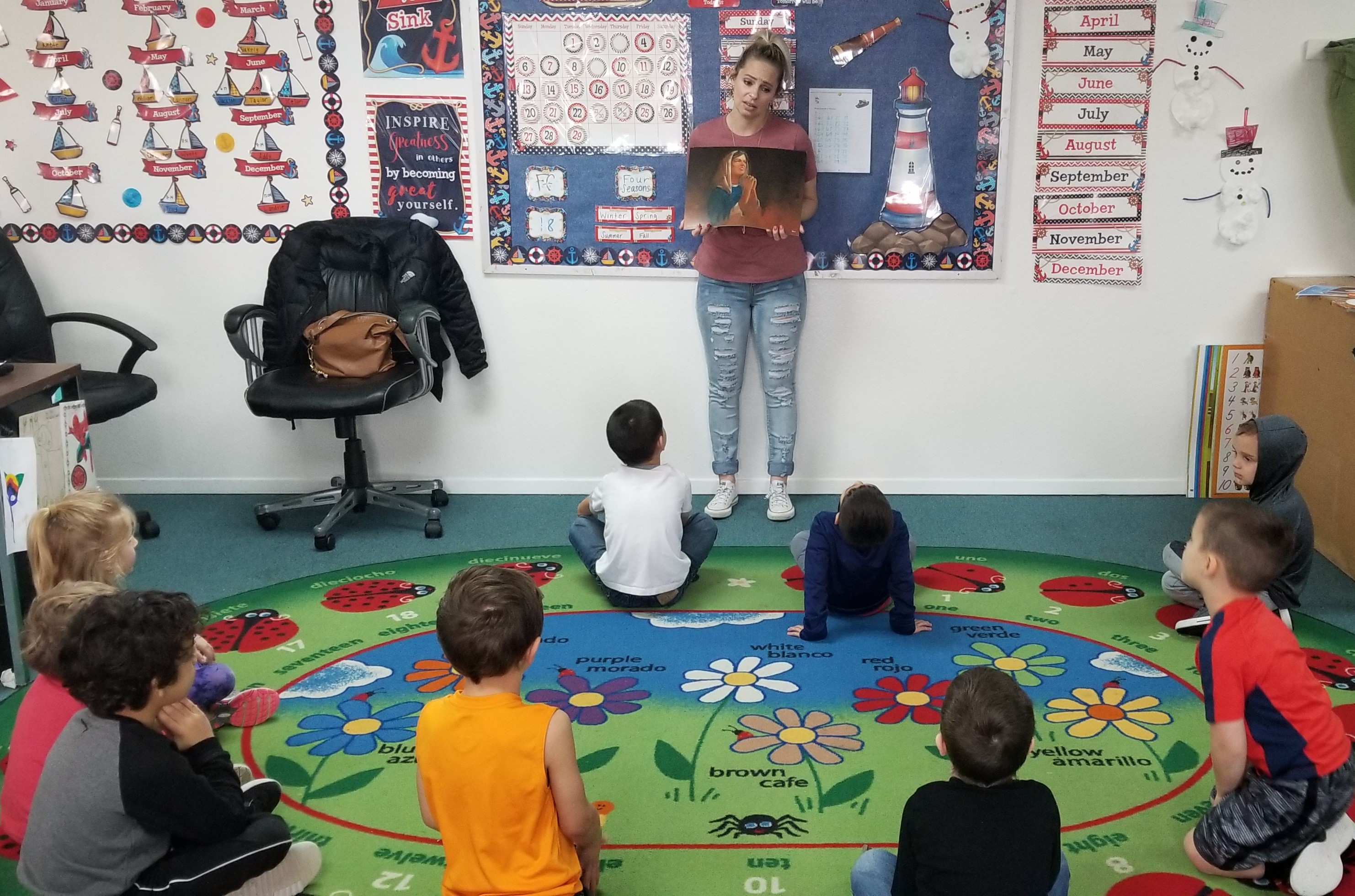 Read & Learn!
Our "Read and Learn" program uses fun and engaging activities to teach listening, reading , and writing skills.  With "Read and Learn", we will take an imagination journey to different places to learn all about the alphabet and phonological awareness!
Small groups will allow us to focus on individual needs and level of reading.  Each child will be taught with the method that is best suited for them.  With fun and engaging activities, we will establish good reading habits as well as encouraging writing skills!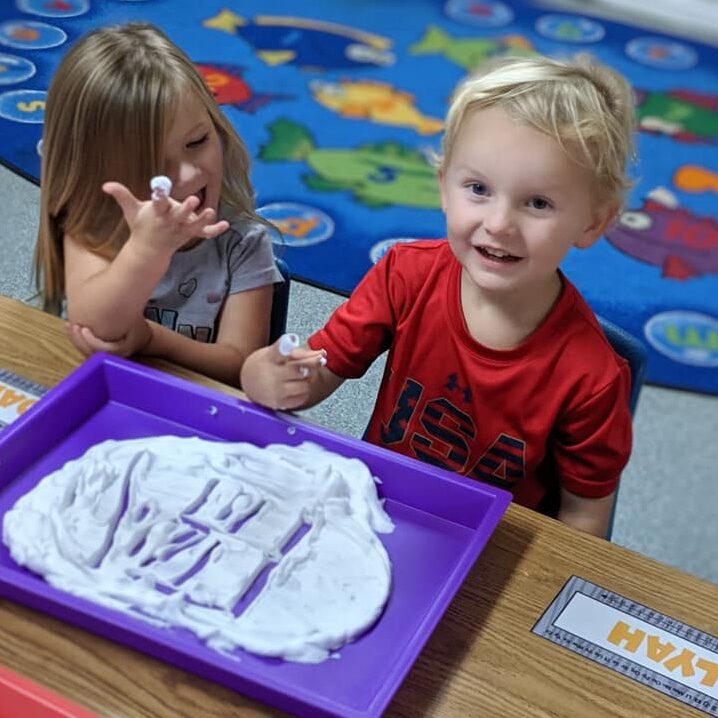 Curious Kids
"The Curious Kid" class teaches basic science and math concepts with hands-on activities that encourage a child's natural curiosity!  Children will learn everyday science skills from their own environments!
These exciting activities will promote math skill as well as a solid world science foundation.