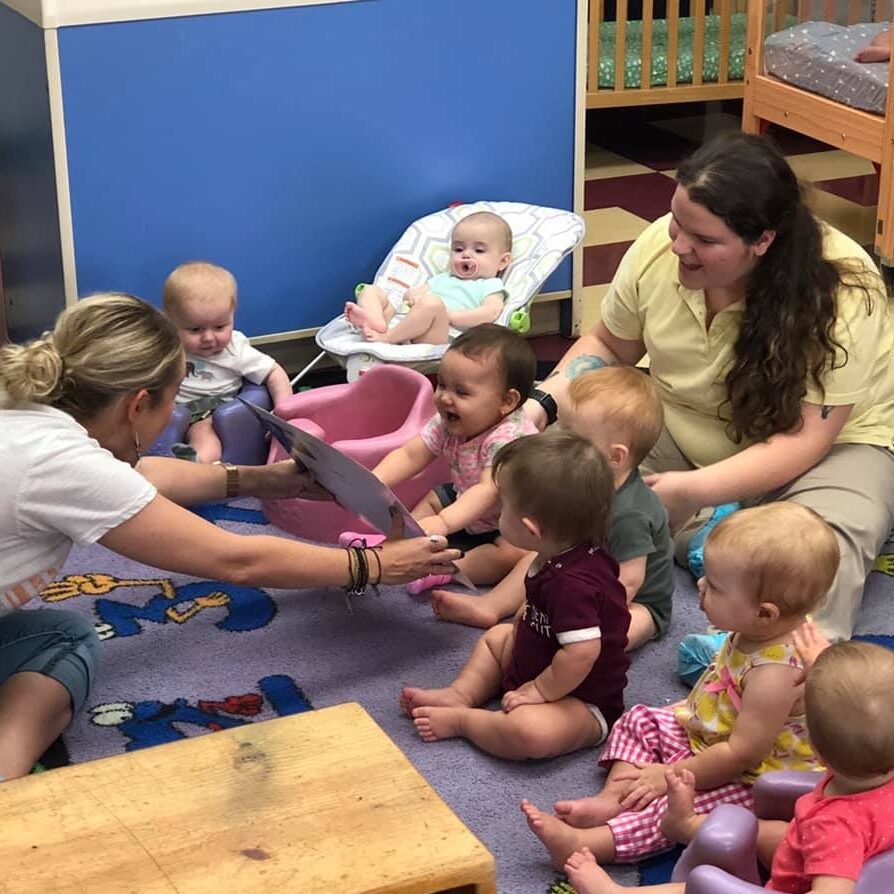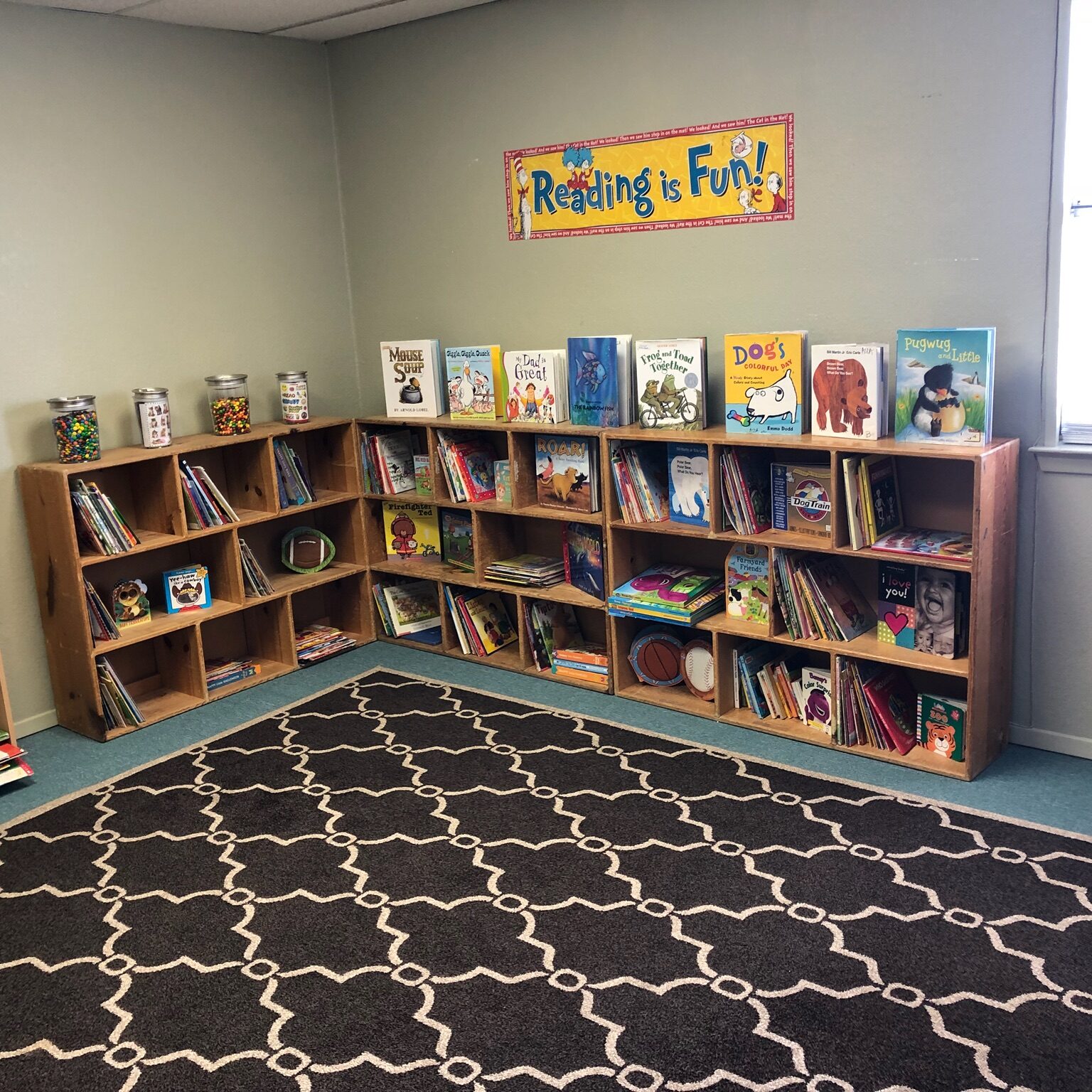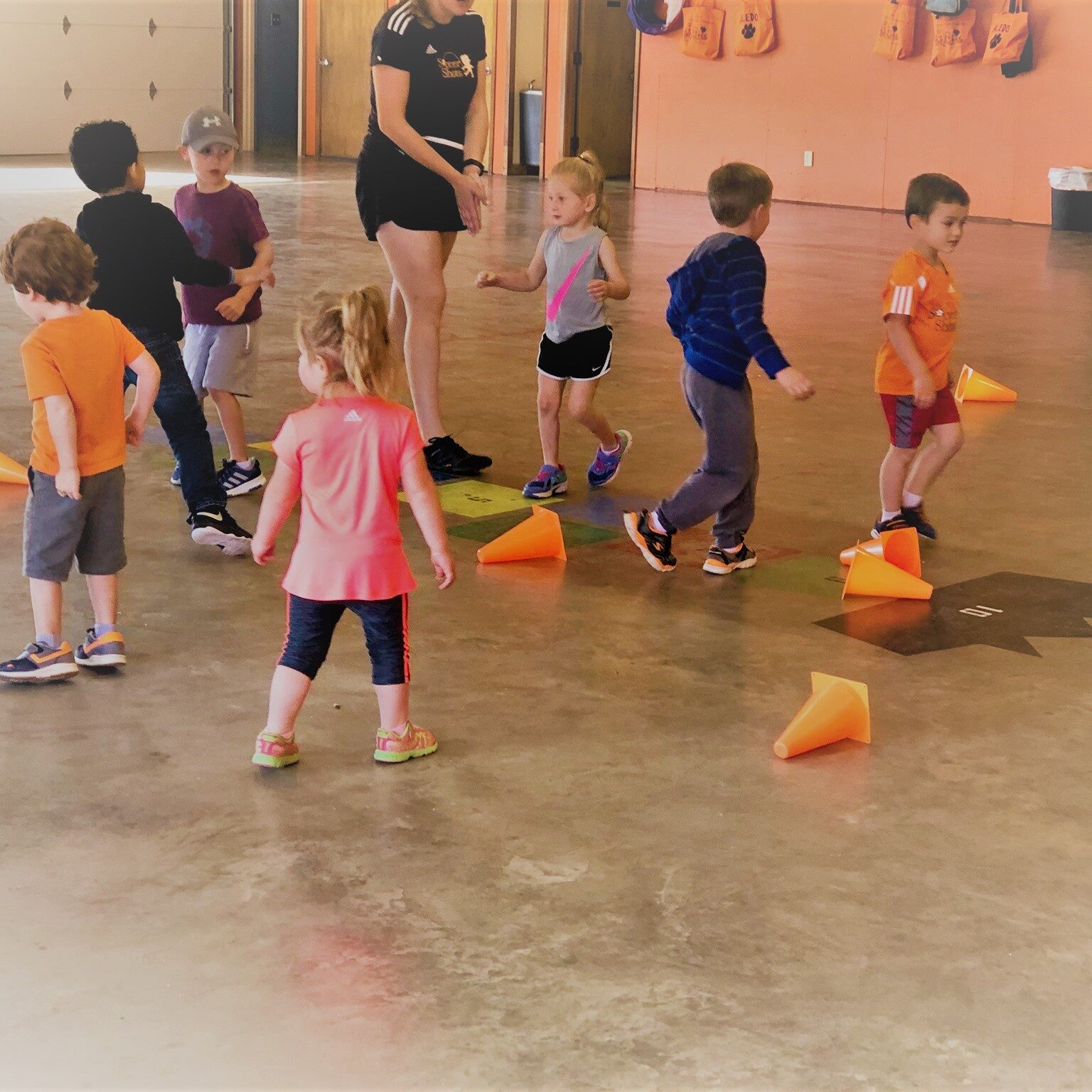 Whole Child Approach
Kids Academy of Texas offers educational child care for all children ages 6 weeks to 12 years of age. Our staff is committed to providing a child-initiated approach to learning that enriches the whole child. It's never too early to provide your child with an environment that promotes learning through stimulating opportunities, while supporting and nurturing their individual needs. The amount of development that takes place in a child's first year of life is tremendous.
Kids Academy of Texas offers early educational child care and a hands-on approach to learning. By promoting language development and opportunity for positive social interactions, your child will grow and develop with a solid foundation.  In addition to these learning tools, our early education child care facility gives each family a detailed communication letter which will be sent home monthly that allows you to participate in our programs. Included in the letter are recommended books, toys, and ways you can enhance the extended learning environment at home.
While your child is busy learning, playing, singing, painting, and growing, you can take comfort in our commitment to providing a safe environment.
Access to the facility also requires a pass code for entrance.  You can be assured, while your child is climbing, sliding, and exploring, we never stop working to ensure your child's safety.