SylviaNicole Rivera - Executive Director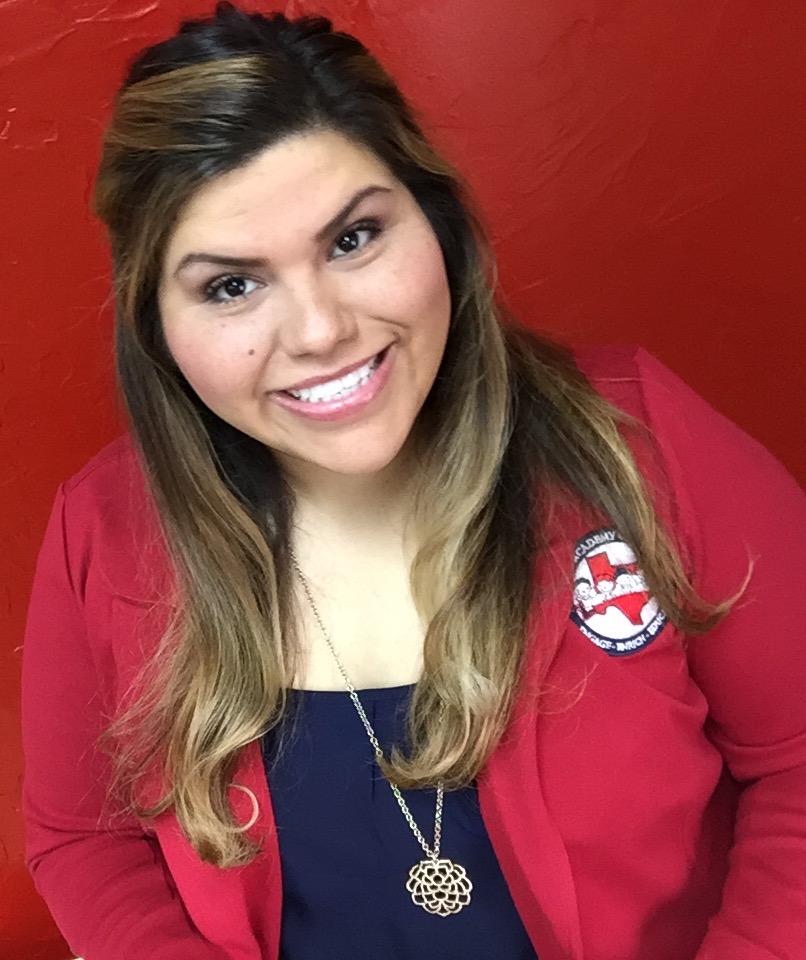 Nicole has been in the childcare industry for more than 14 years, and has spent the last ten of those years developing a family environment at Kids Academy of Texas. Her passion lies in not only the safety and security of the children at the center, but in their education. Nicole's number one goal is to set children on the path for lifelong success! As Executive Director of Kids Academy of Texas, she is able to work with our teaching staff in order to train and educate them on various methods that will help your children learn and grow!
Our Management Team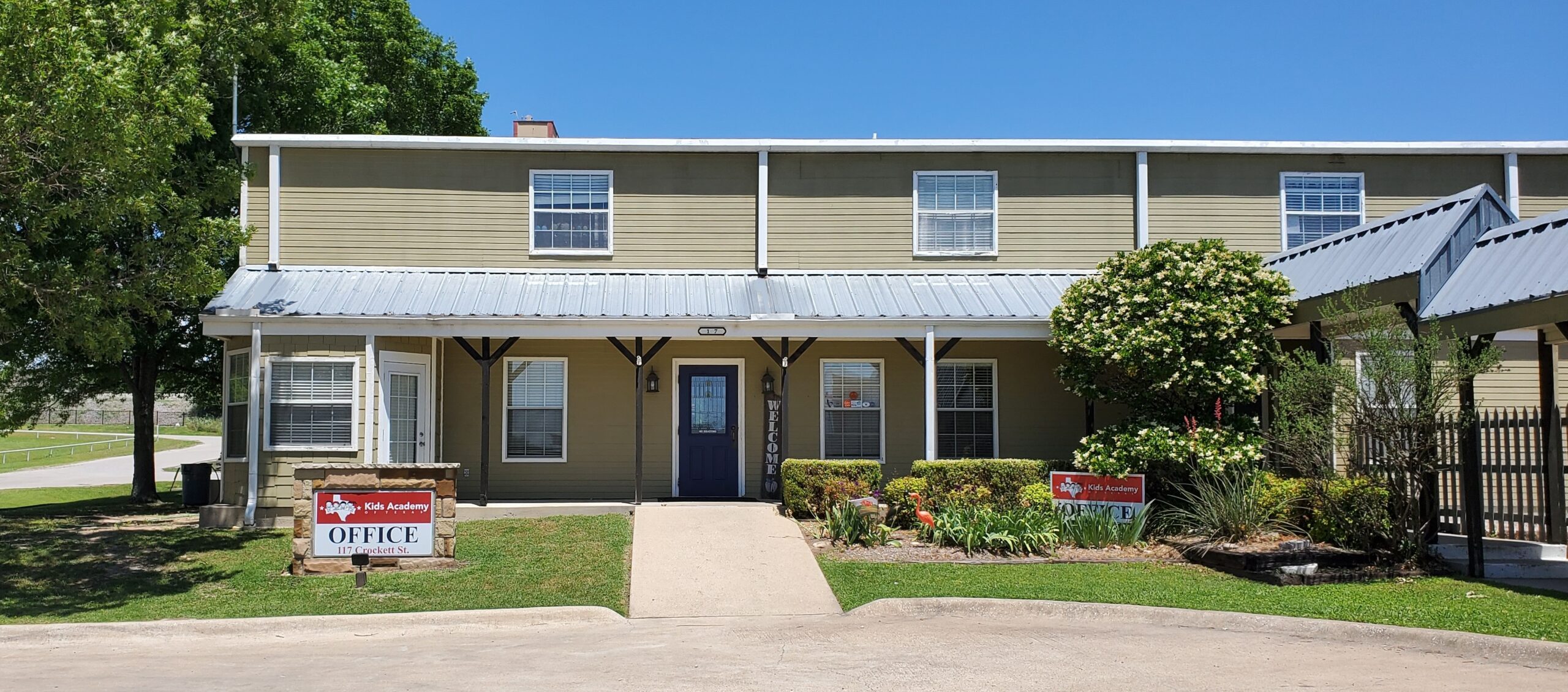 Our Mission 
Our mission at Kids Academy of Texas is to cultivate a community that reflects an atmosphere of learning through our thoughts, words, and actions.  With the guidance of exceptional leaders, children work to construct a foundation for life-long learning and strong moral character.
Christy Ryals
Assistant Director
Christy Ryals has enjoyed spending the last twenty years at Kids Academy of Texas in Aledo. Throughout her time she has had the opportunity to do many things to better the lives of children in the community and throughout the school. Christy is passionate about nurturing care and making an impact in the lives of every child that comes through our program. Christy is a loving wife and mother to two amazing athletes! Christy also enjoys spending time in the community and supporting the local businesses in her free time. Christy is overjoyed at the opportunity that Kids Academy has experienced by continuing to grow in strength and in numbers to provide Aledo with a top notch educational facility!
Erin Kern
Co-Director
As an original Texan, Erin was born just outside of Houston in Katy. Due to her Father's success in the shipping industry, she spent the majority of her life living in Northern California with stops in Florida and Hong Kong along the way. She was able to return to her home state with my husband and 2 children when they moved to Keller in 2009. In search of their "dream situation", they settled in Aledo in May of 2012, and quickly fell in love with the small town and superior schools.
Erin loves to write novels, and has published 8 books. However, her true passion has always been to work with children.
Erin volunteered at Vandagriff for 5 years, which solidified her desire to be a positive influence on the lives of young children on a permanent basis.
She believes that Aledo has given her family a foundation to grow on, and considers it an honor to be part of the Kids Academy family!