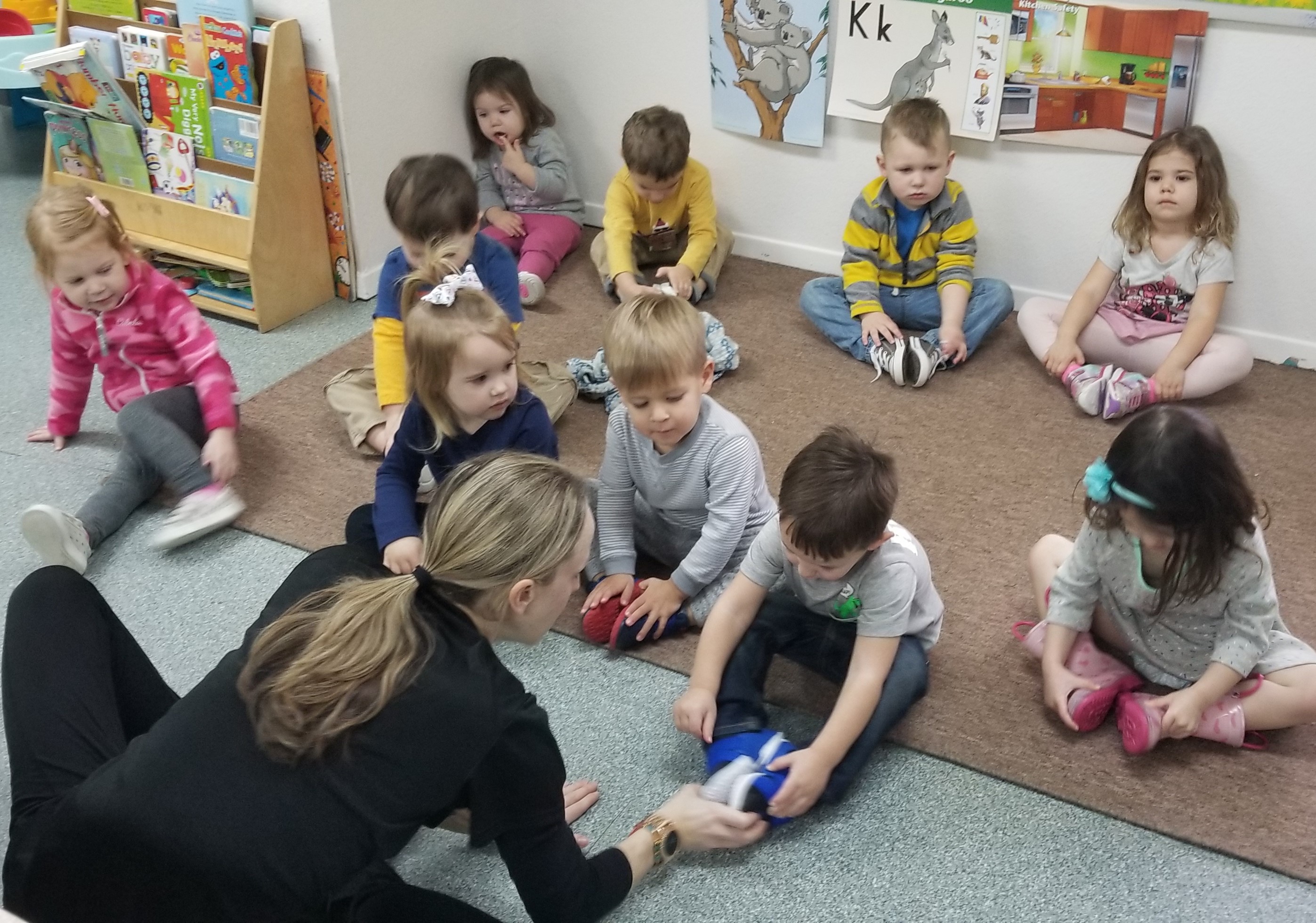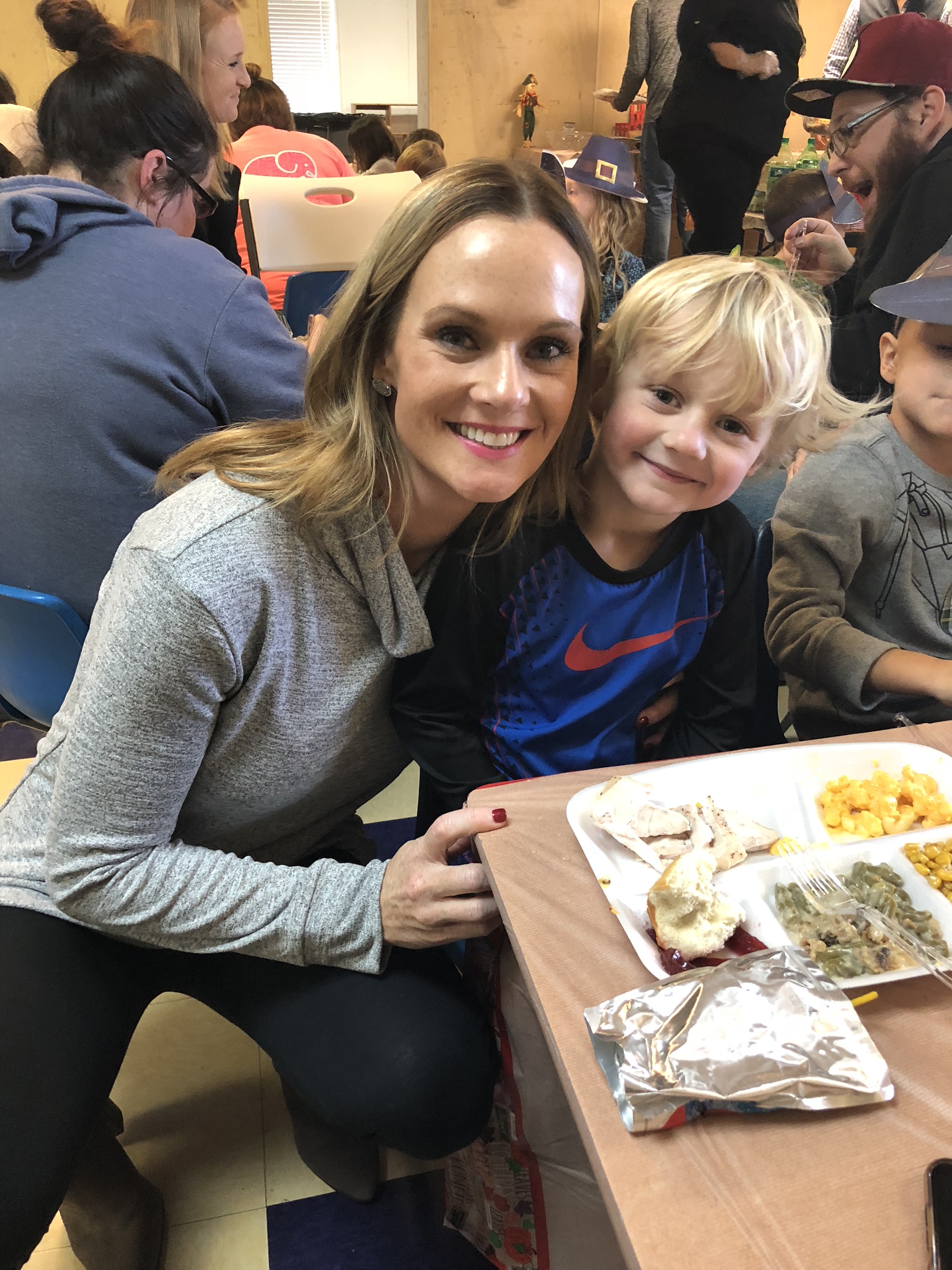 Hands-On Learning
Here at Kids Academy of Texas, we believe in the "Hands-On" approach to learning possibilities.  We understand that everyone learns at a different pace, and we take the time to ensure your child has the proper amount of "Hands-On" time for each learning discipline.
Kids Academy of Texas is proud to offer a wide variety of special educational programs to add to your child's daily learning. We offer a diverse learning experience for all our students including the following classes:
Si Habla Espanol

Music & History

Read & Learn

Little Picasso Kids

Talking Hands

The Curious Kid - Science
These classes are included in the weekly tuition and offer excellent learning benefits.